Less stress. Happier Quarantine.
We're the first online meditation service to bring carefully planned excercises specifically to help calm those stressed out about COVID-19.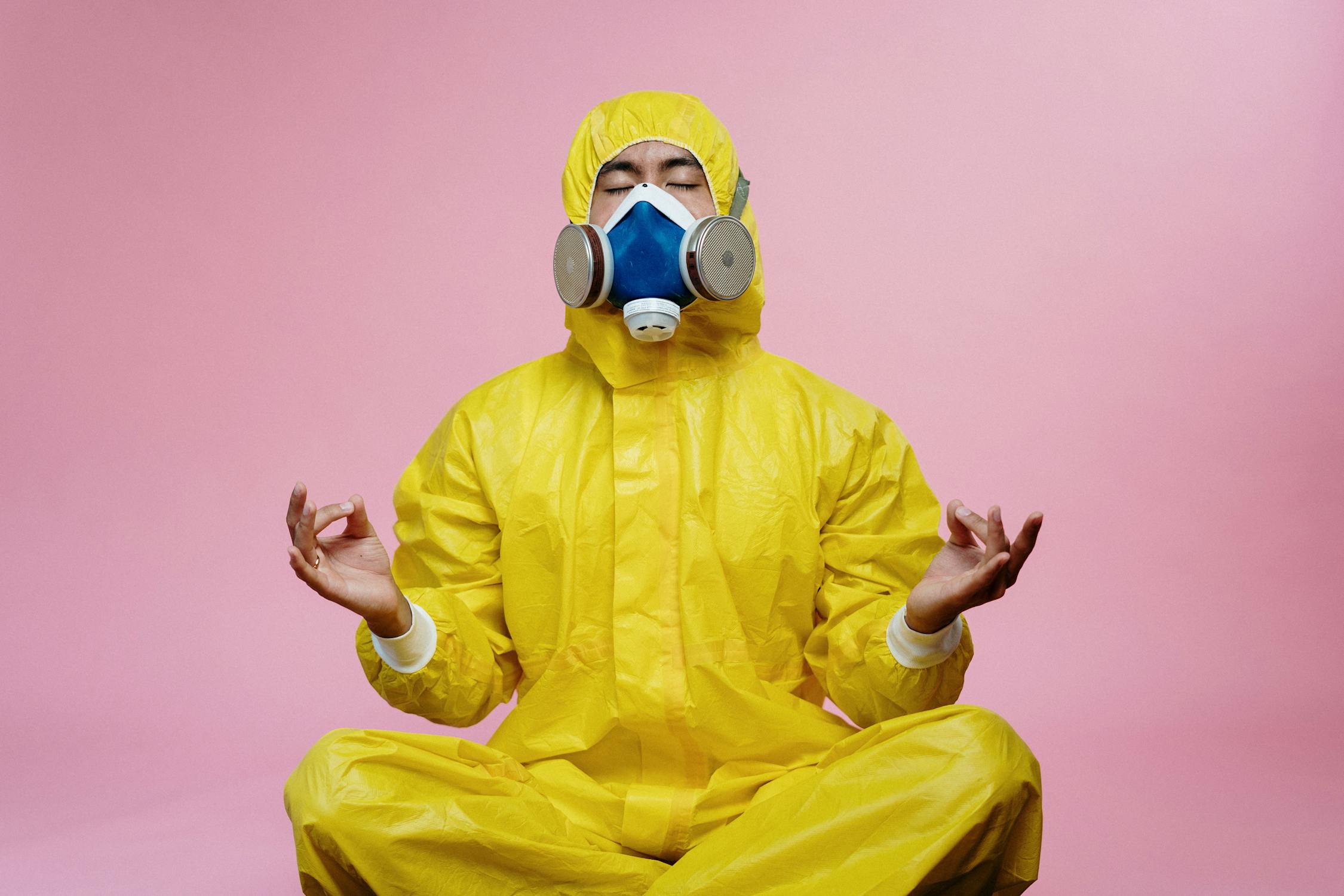 ---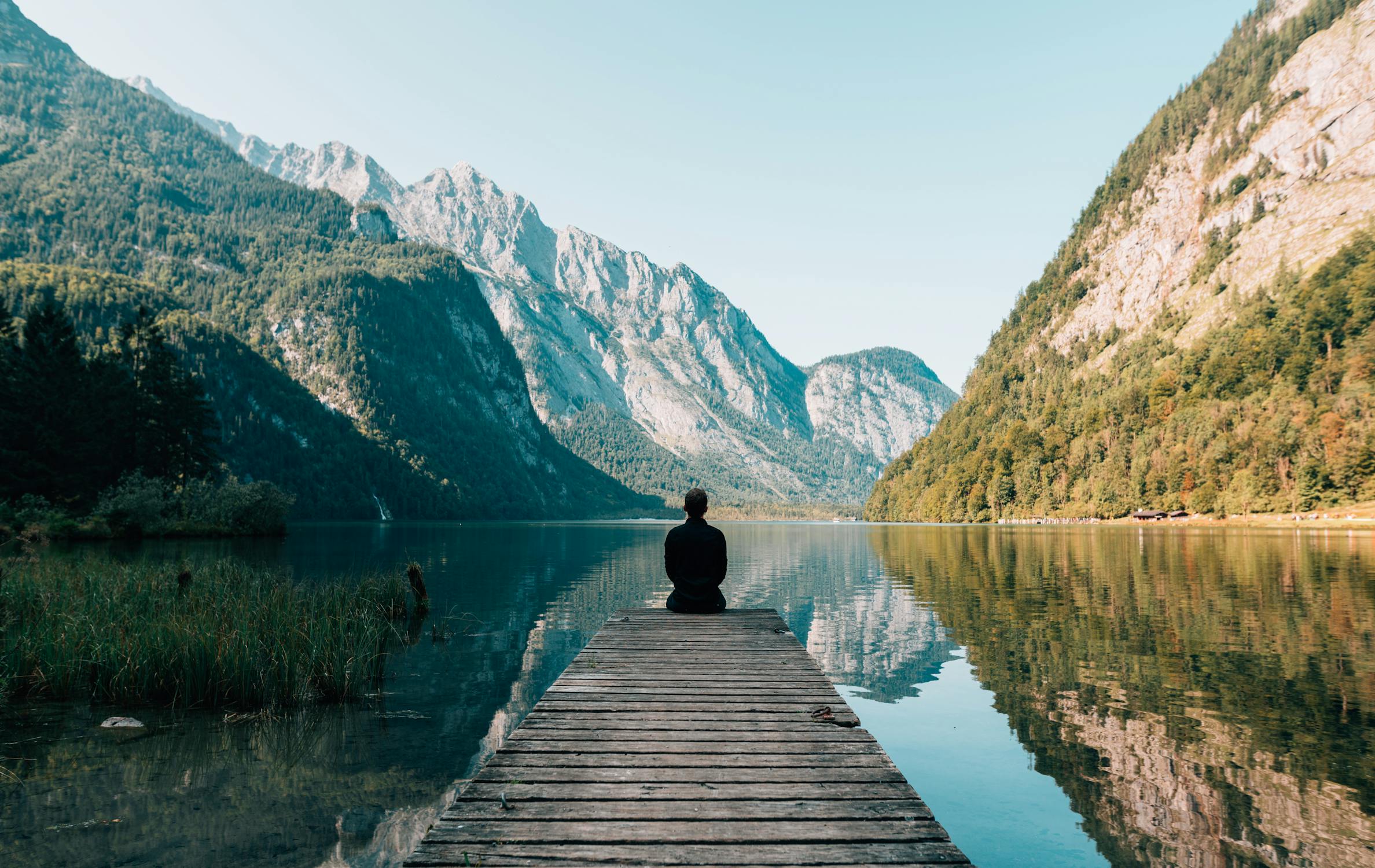 A mindful approach
We're a nonprofit organization with a mission to reduce the panic going around COVID-19. In times like this, panic is the last thing we need to fight the virus!
---
Start a breathing session today!
Our quick, easy one minute breathing session will help you keep calm and happy during this unprecedented pandemic.